FREE TO USE GRAPHICS & RESOURCES

Lookin' for stuff to place upon your Carrd, Tumblr, Neocities, etc? I'm your guy!
I'm open for requests for everything you see here. Send me an ask on Tumblr for a divider, userbox, W/E! Please make sure to properly credit assets by linking back whenever possible!
General/Misc Resources
These sites have all kinds of stuff and fit multiple categories.
Pat's Web Graphics was a site that hosted free web graphics alongside paid downloads for many years (1999-2008, I believe). The site itself is not operational now, but it's been nearly entirely preserved on the Web Archive. Contains backgrounds, dividers, transparent images, cursors, buttons, navigation arrows and more! Even though the site is technically gone, I think it's a great resource, and as far as I understand graphics from here should be fine to use; "free for you to place on your personal non-commercial website", but you must still obey the rules that Pat posted:
- Do not alter the graphics, except to add text to blank buttons.
- Do not place them in graphic collections or offer them as free downloads from your web site. (So, don't download a bunch of 'em and then post that ZIP file up for people, for example)
- You MUST link back. (Multiple pages have cute little buttons which you can use to do that, so try looking for one that matches the theme of your site.)

Diabella's Cat Graphics
A charming little site with TONS of adorable page dolls of cats, mice and dogs - regular and anthro. These are intended for personal web pages and animal welfare-focused sites. Do be warned that some images are rapidly flickering blinkies.

The official US site for aibo
Thre's a ton of great stuff here - Transparent images, mobile/PC backgrounds, and other assets featuring the robot dogs.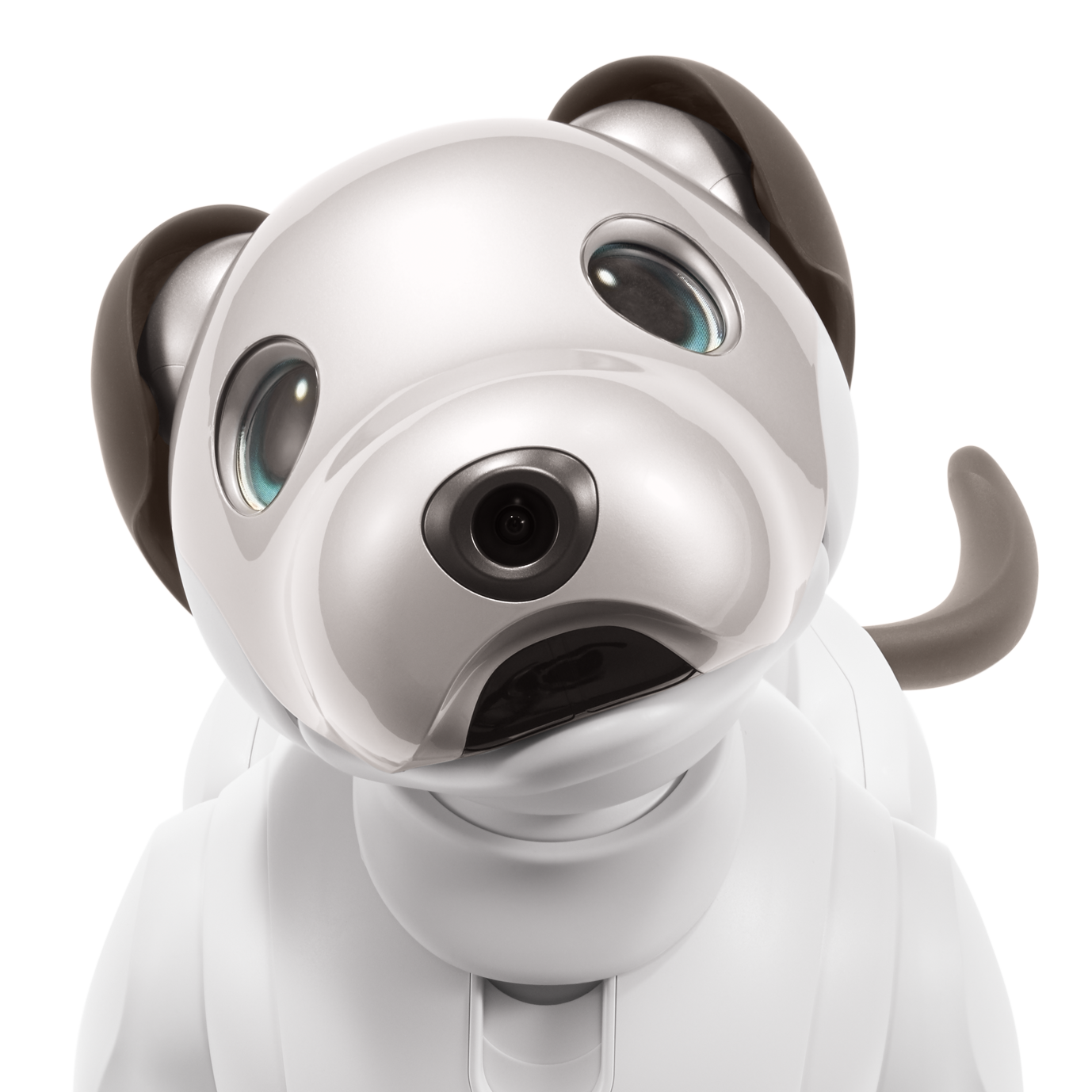 Littlest Pet Shop
A small archive of graphics from the LPS website circa 2007-2009, put together by me.

Windows Desktop Themes
The Wayback Machine has a nice collection of vintage desktop themes! Real vintage wallpapers, cursors, and icons can be found here. There's Ashita No Joe, Sonic The Hedgehog, Lain and more!
This is a compilation of graphics from MANY sources. I only reblog stuff that I know is okay to use in SOME fashion, but - It is your responsibility to look into the sources of each one and try to figure out where it's okay to use it. Some people don't want their work used off Tumblr. Things from video games, graphic sources like Canva, Pixabay, and PicsArt are fair game, but if it's something someone sat down and made, that work should be respected enough to be used in ways the OP is okay with.

Full Moon Graphics
A really beautiful collection of one person's free graphics site which originally went down 5 years ago after being around since 1995. Each page has a set with general graphics, backgrounds, navigation buttons and other goodies.
Favicons
Icons
Transparents
Titles/Headers
Dividers
Cursors
Stamps/Buttons