WELCOME TO MY WACKY WEBSITE

🙶WHY BE THE LITTLE SPONGE WHO HATES ITS [4.99] LIFE...
WHEN YOU COULD BE A BIG SHOT!🙷 - Mahatma Gandhi
Welcome! Nice to see ya! Consider this my own little [DUMPSTER] of the internet, where I dump whatever web detriutus I've collected or made. At the moment, I'm really into free web graphics.
Poll
I recently went through a very scary situation where it took me until the 29th to be sure I'd be able to stay housed. That kind of sucked! Someone suggested I make a Patreon. I'm considering it. Please let me know what you think by taking this poll.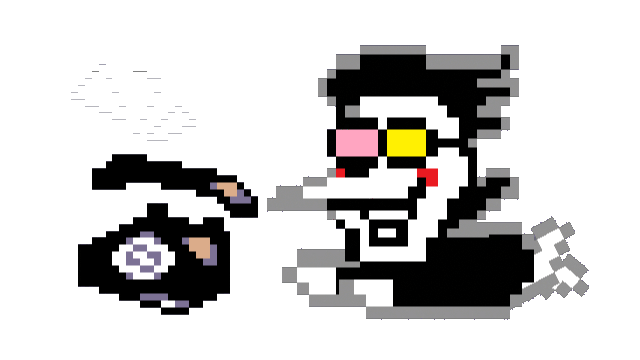 Symbol Guide
= Page isn't up/visible to the public yet
= Page was recently updated
= Page is up, but in a messy form/constantly being updated
= Outgoing link to a very useful site/resource that I endorse
= Links to a now-defunct page that's been web archived